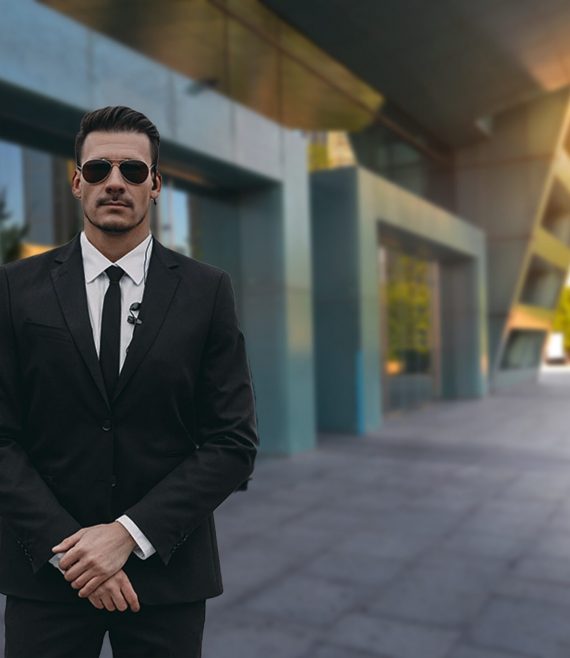 Working as a Door Supervisor
£384.42
Developed to meet the requirements of the Security Industry Authority (SIA), our Level 2 Award in Door Supervision focuses on the relevant SIA Specifications needed for Learning and Qualifications. The teachings of the course cover all necessary skills and knowledge needed for learners who wants to apply for an SIA licence to work as a Door Supervisor within the private security industry.
Description
Level 2 Award for Working as a Door Supervisor
According to the Private Security Industry Authority Act, passed out in the year 2001, all professionals willing to work in a private security industry must undertake a recognized qualification before applying for a certain license
The qualification consists of 4 units (obligatory):
Notably, our Door Supervisor course can empower the learner to thrive in the NVQ in Providing Security Services or undertake further learning in various departments of the private security industry such as CCTV Operations or Security Guarding.
Unit 1 – Working in the Private Security Industry
Unit 2 – Working as a Door Supervisor
Unit 3 – Conflict Management for the Private Security Industry
Unit 4 – Physical Intervention Skills for the Private Security Industry
The minimum contact time (MCT) for this course is 32.5 hours stipulated by the SIA.