About
October 20, 2020
2023-01-10 8:27
About Sentinel Academy Ltd is a reputed SIA training organization, approved by Highfield Qualifications. Based in Loughton, Essex and Manchester, our training center specializes particularly in giving security courses, Health and Safety Training, Door Supervisor, SIA badge & SIA license training courses that are associated with various industries.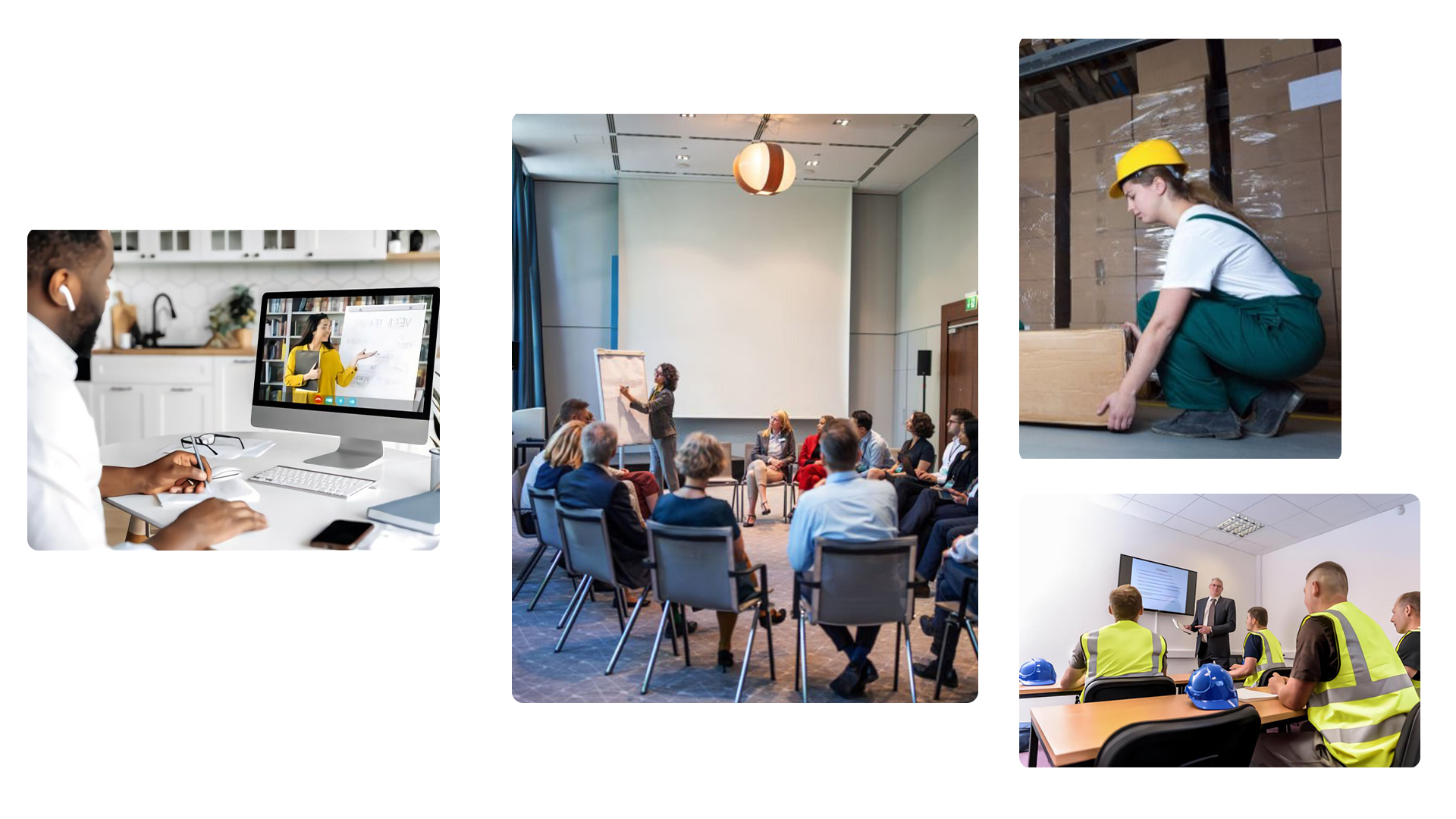 Tomorrow is our "When I Grow Up" Spirit Day!
What We Offer
Sentinel Academy Ltd laid its foundation solely for one purpose, and that is to serve the community by providing remarkable SIA license training courses, CCTV Operator, Door Supervisor, SIA training courses, Security license, Security Badge & many others training courses, that will aid in increasing our students' employability, further education opportunities as well as their training prospects.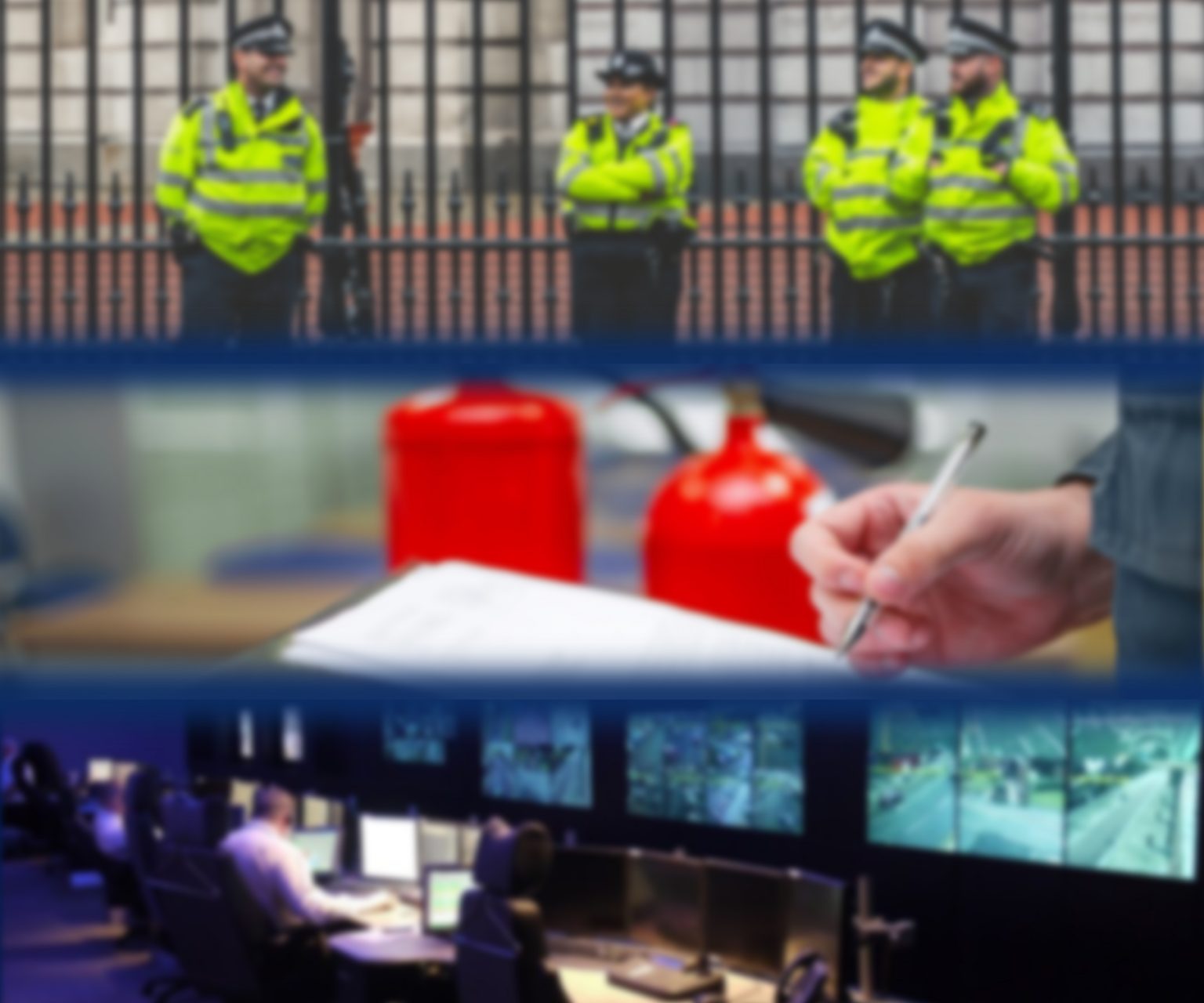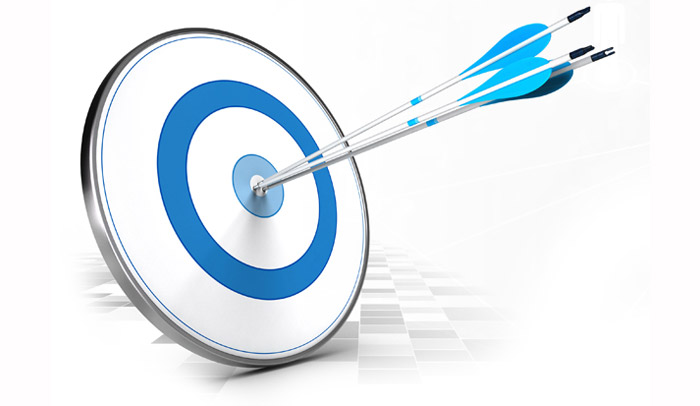 Our Mission
Capable of delivering nothing less than top-notch SIA License Training, SIA Security, Security License & numerous others Security Courses, Sentinel Academy is an esteemed institute who'd meet & exceed the industry standards, since we offer a phenomenally memorable learning experience at a flexible price.
What Our
Learners Say
See what our students say about our courses.
Learned a lot...
Tutor was great and I have learnt a lot
Nicely presented
Course was very good and tutor presented it very well
Excellent course
Excellent course
Duration should be longer
The course was fine but it should be more than one day
Who Will You
Learn With?
Lorem ipsum dolor sit amet, consectetur cing elit. Suspe ndisse suscipit sagittis leo sit met condimentum esti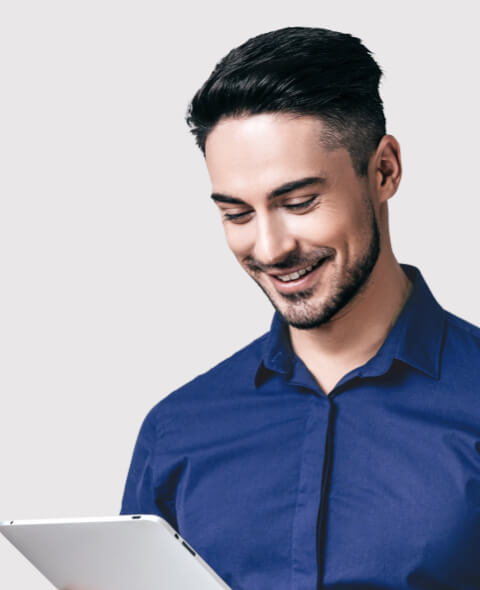 Tom Sanders
President & CEO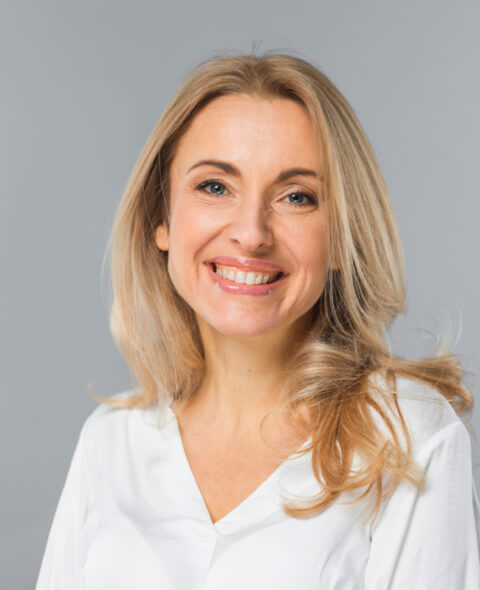 Tom Sanders
Chief People Officer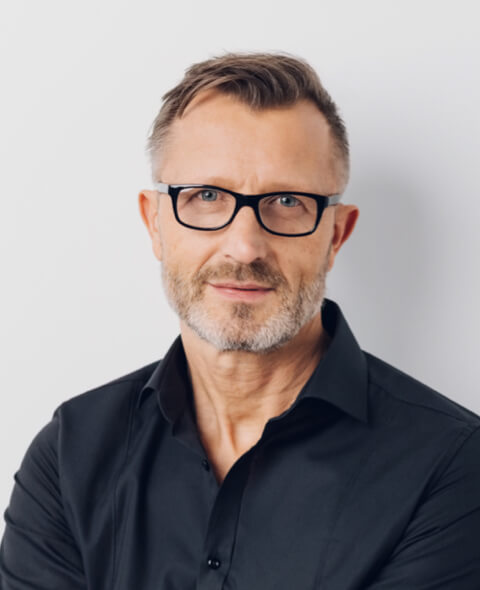 Tom Sanders
Lead Developer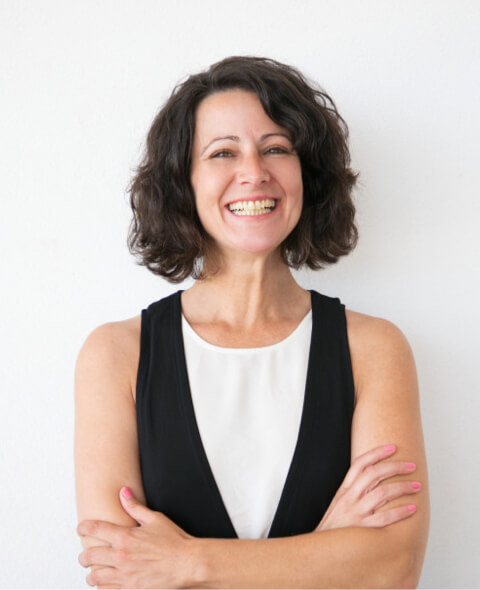 Dollie Horton
Project manager
Tom Sanders
Financial Services