Become an Instructor
October 20, 2020
2023-08-25 12:17
Become an Instructor
Become an Instructor
Enlighten millions of students from all over the globe by simply registering with Sentinel Academy.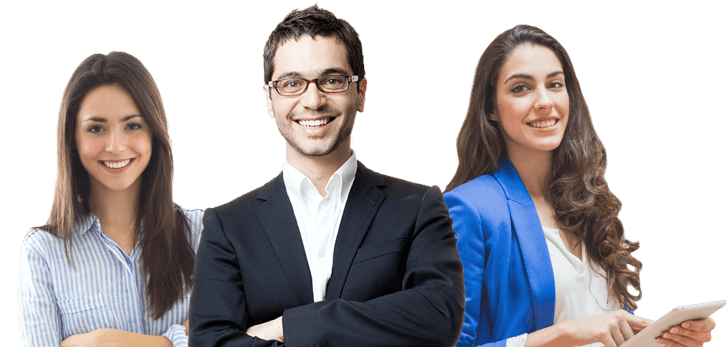 Discover Your Potential
Explore your hidden potential by getting associated with Sentinel Academy. A matchless platform where you get to avail the opportunity to grow and learn along with your students!
How to Become an Instructor
Plan your course
With years of your expertise, plan out a course that's beneficial, practically applicable, understandable and downright simple - that genuinely assist students in a much easier manner.
How we help you
Sentinel Academy is right here to provide support in terms of resources, research as well as guidance. Our institute solely believes that collaborative work always pays off.
Plan your course
Apply as an instructor for the e-learning platform of Sentinel Academy by bringing forth your previous course. The course must be free of plagiarism, authentic, practical with understandable diction.
How we help you
Sentinel Academy will gladly get you on board once the eligibility criteria has been fulfilled. If you have the right industry related qualification, this is your very chance to inspire millions, thrive and earn money!
Plan your course
Currently, the various categories which are live on Sentinel Academy's website are Health and Safety, management (office management) security, artificial intelligence (development side). If you have teaching courses on these existing domains or would like to introduce your own course covering a different niche - we'll welcome you on board.
How we help you
Sentinel Academy is rendering a brilliant platform where you get to work as a respectable tutor. Your passion for teaching as well as your course that is comprehendible, practical, gives direction can truly transform lives. Thereby, change the live of millions including your own by bringing forth your own course.
We're here to help
Our Instructor Support Team is here for you 24/7 to help you through your course creation needs. Use our Teaching Center, a resource center to help you through the process.This community group is always on, always there, and always helpful.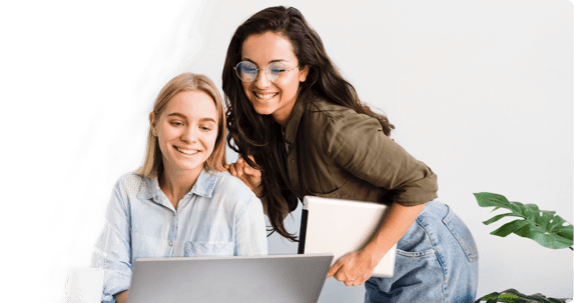 Become an Instructor Today
Join our online learning platform