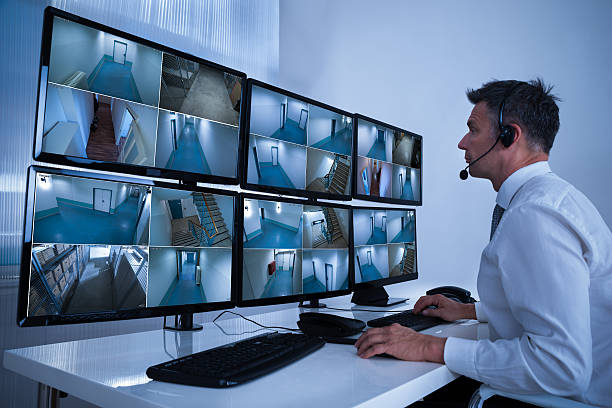 Working as a CCTV Operator
£288.17
Sentinel Academy's CCTV Operations Award has been designed in a manner to meet all the requirements needed by the Security Industry Authority (SIA). Based on the relevant SIA 'Specifications for Learning and Qualifications for CCTV Control Room Operators (PSS)', our instructors are keen to teach all necessary skills as well as knowledge to those willing to apply for an SIA license, needed to work as a CCTV Operator.
Description
Level 2 Award for Working as a CCTV Operator (Public Space Surveillance)
According to the Private Security Industry Authority Act, passed out in the year 2001, all persons willing to work in a private security industry must undertake a recognized qualification before applying for a particular license.
We truly empower learners to progress onto the SVQ in Providing Security Services or undertake further studies in other departments of the private security industry such as Security Guarding or Door Supervision.
The qualification comprises 3 units (compulsory):
Unit 1 – Working in the Private Security Industry
Unit 2 – Working as a CCTV Operator
Unit 3 – Practical operation of CCTV equipment
The minimum contact time (MCT) for this course is 23 hours stipulated by the SIA.